We are open for all your questions on schietsquash@gmail.com
We like to do some drinks after training or tournaments
We train every Wednesday from 20:00 till 22:30
Every month we organise an open tournament
Welcome on the website of S.C.H.I.E.T. Squash. Since 2012 this is the student squash club of Amsterdam. We are situated in the Universitair Sport Centrum (
USC
) on the Science Park 306. Being a student club S.C.H.I.E.T. is affiliated with Studenten Sport Amsterdam (
SSA
). Furthermore we are official member of the Squash Bond Nederland (
SBN
).
We offer the possibility to get in touch with Squash itself, as well as Squash players, in an unbounded atmosphere. During our 
clubevenings
you will naturally find people of your own level to play with and you can become a better player by joining the training sessions every week. Furthermore we organise 
tournaments
and Friday Night Squash to practise playing in a more competitive manner. For players wanting even more squash we currently have multiple teams enrolled in the Dutch Squash Competition, playing squash against multiple clubs on different squash levels.
We have some lovely volunteers who make this club possible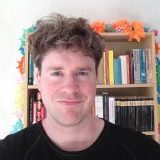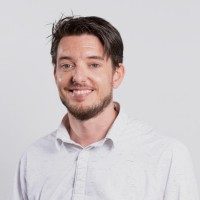 USC Universum, Science Park, Amsterdam
Training Wed 20:00 – 22:30